Top class, customized, unlimited wiki hosting starting at just $6.25 a month.
No ads, always unlimited users, storage, bandwidth, amount of wiki pages, and tech support. We bring a personal touch to repetitive business. Why settle for anyone else?
Some of our clients
Click on the images to visit their websites.


Wingstop • Kabbee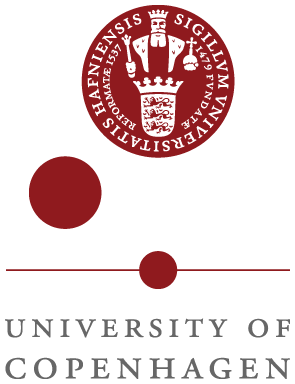 University of Copenhagen • Appfolio • Partos
Testimonials
I loved my wiki since its very fast and liberating! I get to put whatever I need on my wiki. Price is reasonable too, much better value than the others. Other wiki farms put too many adverts all over the place. That didn't help me alot, instead it became very annoying. Noticed theres no adverts on my MyWikis wiki. Thank you!!!!!
-- Julia C.
MyWikis has exceptional customer service. I like how customer support is very personal, and how problems and requests are addressed quickly. For the price (which is very reasonable), I think that MyWikis is a highly recommendable service.
-- Nicholas R.
We needed a service without advertisements and could give us as many users as possible for a small price. MyWikis answered both calls. We got the extensions we needed, and since it was a corporate wiki, we asked them to make it private. They did. Thanks a bunch!!
-- Peter K.
You too can submit a testimonial to us via our ticketed support system.
---
Featured wikis
The Super Gaming Wiki
Nationpedia
-
Create your own nation
Guelphia Online
Mewpedia - The ultimate Pokemon reference.
Our side projects
ClearCloud, free and unlimited cloud storage
The Hashery
Resell our services
Download TextHost 2 today, your personal, customizable pastebin!
Computech Repair
– Computer repair specialists
pc+
– the ultimate computer
upgraders
in McKinney/Plano/Frisco/Allen/Dallas, TX
Sponsored startups
The below are startups that we sponsor through our Startup Sponsorship Program.
Terml.io – Get definitions for your flashcards as quickly as you can type all of them in.
AceNet – Meet the best tutors online for the lowest cost.
Pattr – Truly private messaging. Unlogged chatrooms.
Twitter feed